Shortland Parsley instructed as Managing and Letting agents of Phoenix Business Park, Hinckley
We are pleased to confirm our continued instruction as Letting and Managing Agents of Phoenix Business Park, Brindley Road, Hinckley on behalf of the new freeholders Kildrummy (Phoenix Park) Ltd.
The popular estate comprises of 18 units with a total area of approximately 15,340 sq. ft. within a 1.1 acre site.
Our intensive management of the estate has resulted in sustained full occupancy, an increased Average Weighted Unexpired Term for the estate and the Gross Annual Income increasing by 33.5% in 4 years.
In addition to the above, we have been able to reduce service charge expenditure by 17% whilst increasing the estate's sinking fund reserves by 87% over the same period.
We look forward to continuing our strong management relationship with the tenants and continuing to improve the desirability of the estate for our new client with our "hands on" and "Professional yet Personal" approach to property management.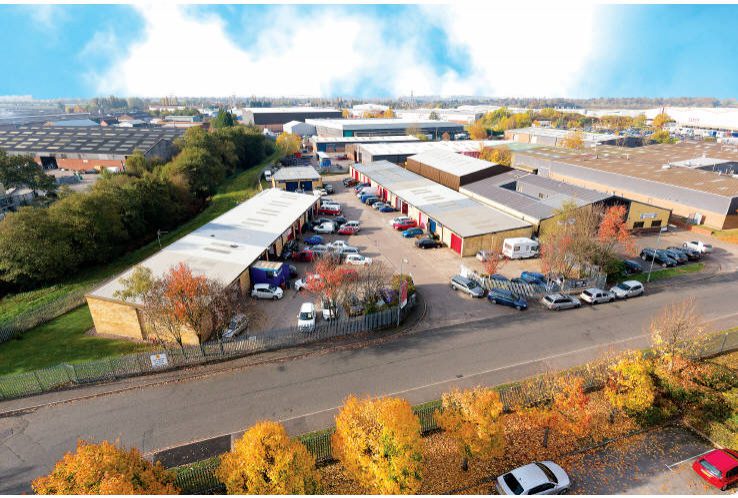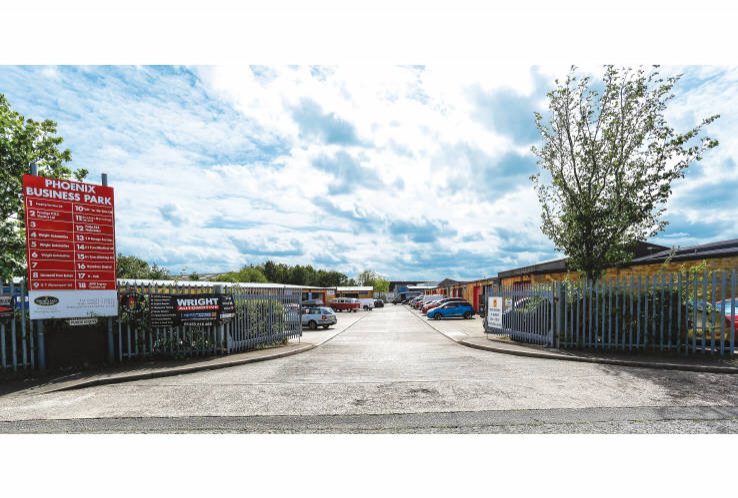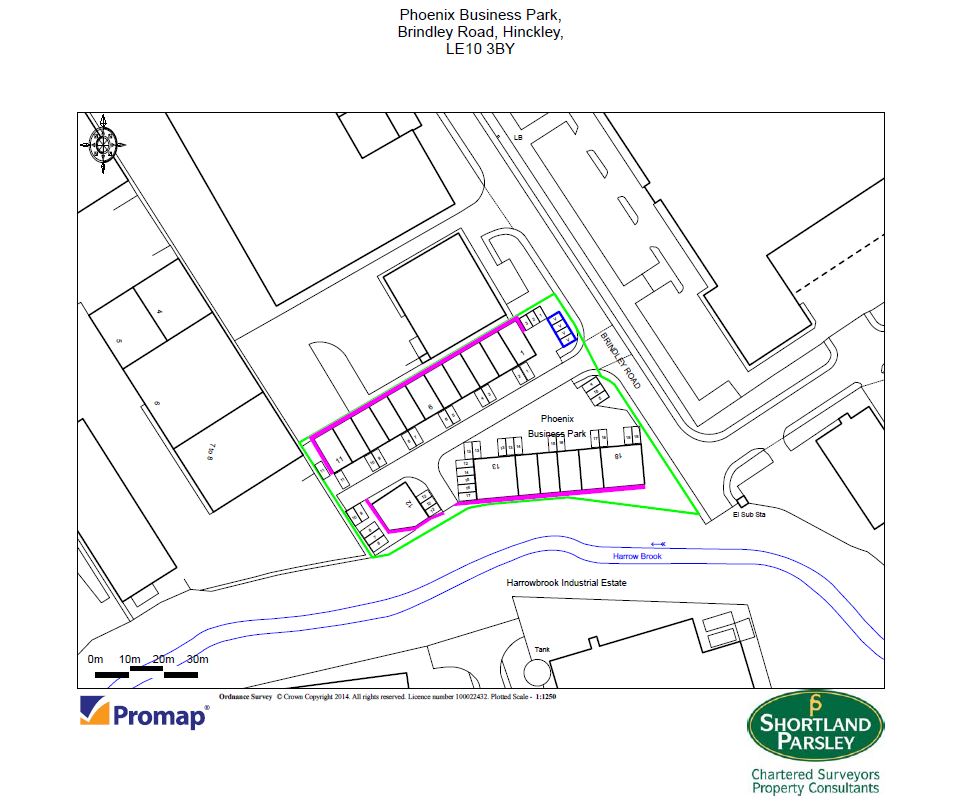 Published on August 25, 2017